Guitars Of Pikesville
"Guitars of Pikesville, a Pikesville and Baltimore area guitar shop and Larrivee guitar dealer, offers Fine Acoustic Guitars, Lessons & Classes, Set up services, Supplies & books and Community activities."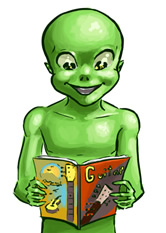 Visit Me on Facebook
Saturday night - November 8th - 8PM Maaravi/Polak in concert with special guest $10 suggested donation to the shop.
Saturday night - December 6th - 8PM Horoya Tsukamoto in Concert with Ora Chaya opening - $10 cover directly to the performer.