Guitars Of Pikesville
"Guitars of Pikesville, a Pikesville and Baltimore area guitar shop and Larrivee guitar dealer, offers Fine Acoustic Guitars, Lessons & Classes, Set up services, Supplies & books and Community activities."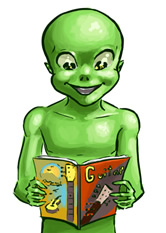 4/3/2016 Concert 7PM – Monthly Concert – GOP House Band+
Tuesday – Open Mic 7PM Music 6:30PM sign up
Stop by and get some great almost free stuff in the one dollar box. I'm adding stuff as I clean up.
Josh
Guitars of Pikesville
410-415-5400