Guitars Of Pikesville
"Guitars of Pikesville, a Pikesville and Baltimore area guitar shop and Larrivee guitar dealer, offers Fine Acoustic Guitars, Lessons & Classes, Set up services, Supplies & books and Community activities."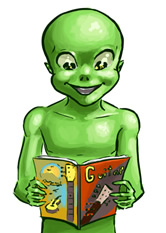 Visit Me on Facebook
TESCA CONCERTS at Temple Emanuel presents
Rabbi Shuviel Ma'aravi, Joshua Polak and Temple Emanuel's own Poet-in-Residence Jill Solomon as they celebrate the release of their new album
"THE NEW NORMAL" CONCERT and CD RELEASE PARTY
Sunday, May 26th , 2013 7:00 p.m. Tickets $10 at the door
https://www.facebook.com/events/452295628192729/

For those of you in far away places, the CD is available here...
http://www.cdbaby.com/cd/maaravipolak
Please help spread the word.
I hope to see you soon.